About Brooklyn
About MarketizeIt
Our agency is headquartered in
Contact center operations are located in the USA and staffed by Americans.
Our mission is to provide the best first impression for your company.
SALES EFFECTIVENESS
The average sales professional spends less than 35% of their day actively selling. MarketizeIt has worked with companies to to develop tactical programs to dramatically increase sales efficiency and results. Our approach combines technology, process and tight integration between appointment setters and sales openers to your closers to increase sales and future engagement and decrease acquisition costs over time.
MARKETING GENERATION
Our marketing generation programs take into account the unique nature of your business, customers and industry – applying proven best practices to create a repeatable, scalable engine of qualified opportunities and long-term pipeline. Our approach covers strategy, design and execution – including internal and external efforts that align buyer intent with your sales process to increase both immediate and long-term conversion yield.
CONTACT CENTER
MarketizeIt integrates phone, web, e-mail, text, and wireless technologies into one seamless customer experience which enhances the connection to your brand. As a complete solutions provider, MarketizeIt offers a full complement of high tech and high touch channel options for your customers and prospects based on how and when they want to conduct business. We can provide a software solution or integrate with your software to provide a cost effective, comprehensive customer service center where thoughtful staff focus on your customer and their needs.
CUSTOMER CARE SOLUTIONS
Your best customers are another company's best prospects. MarketizeIt focuses on more than simply answering calls, we work to retain and strengthen relationships with your best customers.
Our customer care contact centers offer a wide variety of channel options and self-service solutions, as well as 24/7 live call center support. Our call center solutions deliver strong ROI for our partners though innovative program design, call avoidance strategies, a rigorous focus on first call resolution and customer satisfaction. Ultimately, MarketizeIt delivers an exceptional customer experience, which creates brand loyalty for our partners.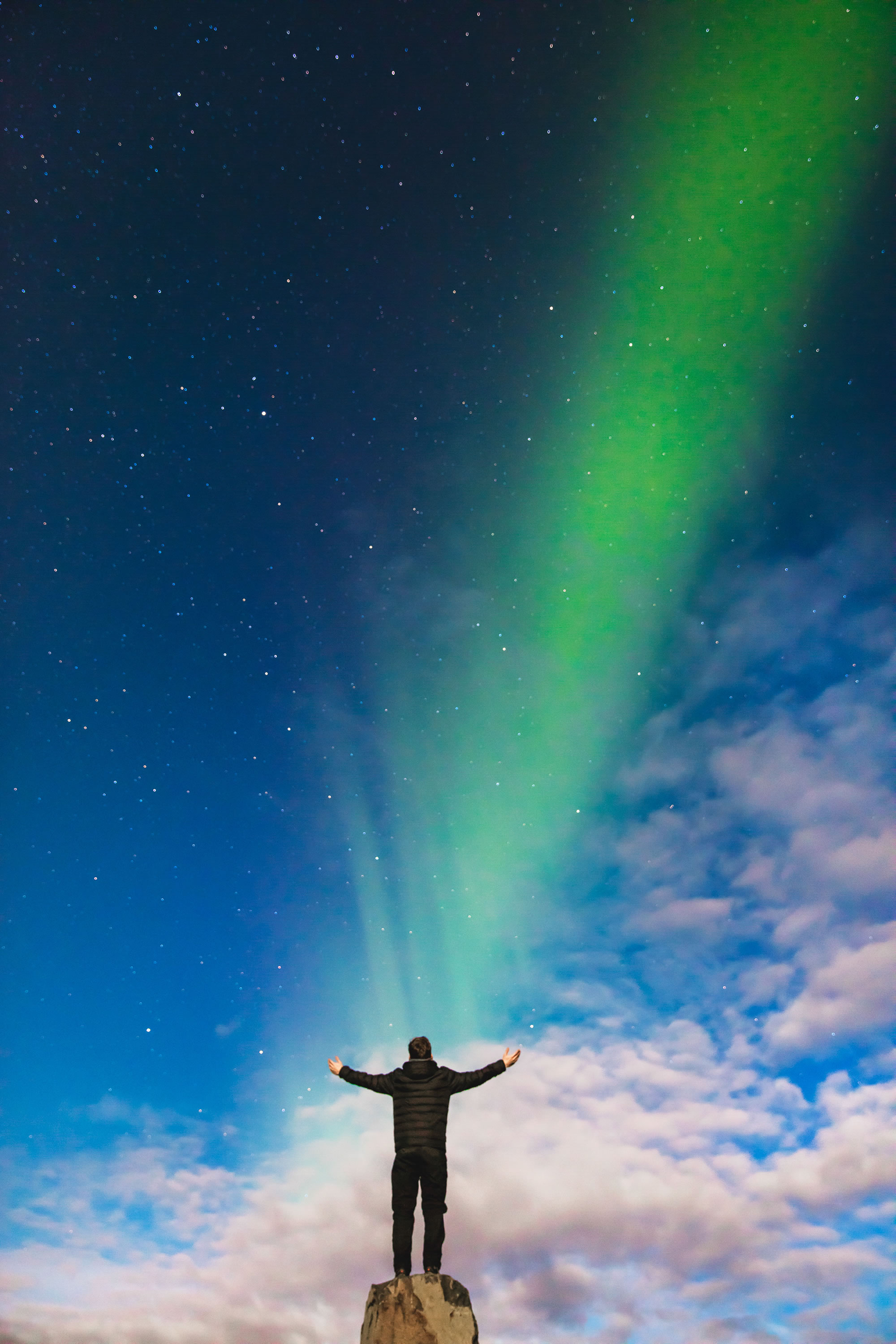 About Brooklyn
Our Service
Appointment Setting
Not all appointment setting companies are alike. People buy from people. Yet, conversations are needed in order to develop these relationships. MarketizeIt's Appointment Setting Service delivers qualified decision makers to your sales team and avoids the hassle and expense of hiring and training inside sales resources. Our team consists of 100% dedicated, US based agents. Our teams are highly experienced, trained, and certified in clients products, solutions, and channels to represent your brand professionally and generate qualified appointments.
Sales Openers and Closers
We employ the most qualified sales representatives with a thorough understanding of our structured sales methodology. We work closely with clients to align business goals and create strategies that fulfill pre-defined objectives. Our team will support your business by driving revenue growth, increase conversions, and provide a pleasant experience for your customers. MarketizeIt staff will identify opportunities for cross-selling and upselling, targeting multiple channels to ensure we give our clients the widest market reach.
Dormant Customer Reactivation
MarketizeIt's dormant customers reactivation outsourcing services are aimed at helping businesses track their inactive customers and persuading them to take an active interest in what the business offers. This would help to boost their revenues and fuel growth. Some of the things our call center executives do as part of this include:
– Identifying the reasons for a customer's non-involvement with the brand through online surveys
– Offering incentives to regain customer interest
– Communicating the advantages of your products or services
– Employing voice and non-voice channels of communication through multi-channel contact center to generate top of mind awareness and recall
– Pre-empting cancellation of product or service, and more
Our Service
Google+